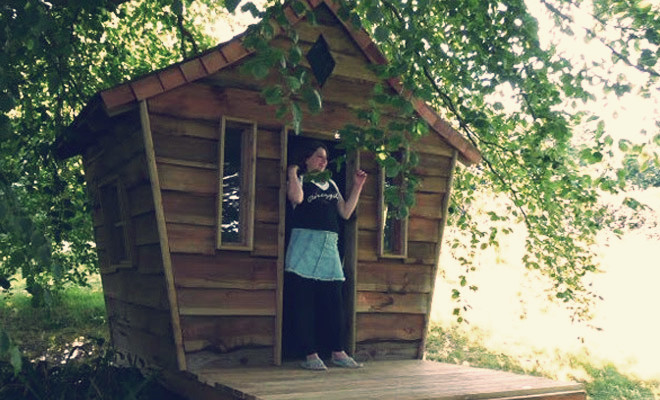 Lilly's Special Hideaway
The team set off early to get down to Cornwall for this important project. The weather was kind and so too were Lilly and her wonderful family. Lilly is a special girl who now has her own very special Little Hideaway house, tucked under her special tree in the garden. This was a day to remember for everyone – for the team as well as for Lilly. Her family and friends can all now look at the Hideaway with a smile on their faces.
"

There is absolutely nothing better than seeing a happy smile on a child's face.
Posted on
16th September 2010